1 tag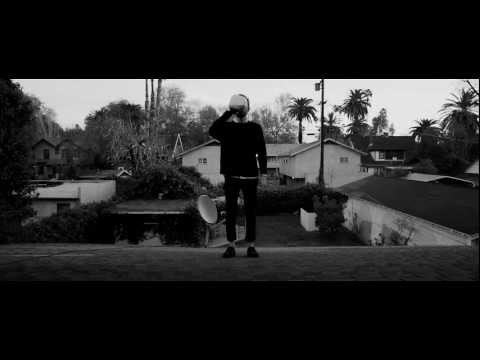 2 tags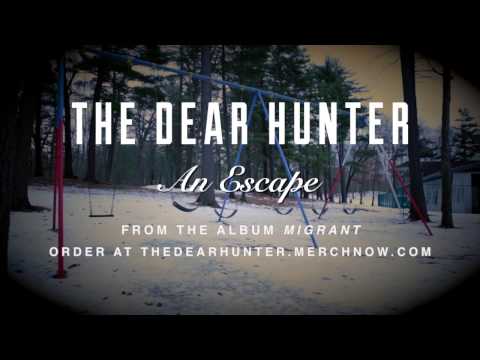 2 tags
The Dear Hunter, 'Girl' -- Song Premiere - Spinner →
2 tags
Watch
crowstick: I couldn't find this anywhere on the internet, and then i remembered i ripped it. Love The Dear Hunter! This was missing, presumed dead for years. And then, like the father in Tommy, here it is again. 
2 tags
Stream the Dear Hunter's Shame-Filled New Track... →
Let's get bloggy with it!
Right, Tumblr. That exists. Cool. Okay. Maybe this will start being used more!
The state of LATR
So, as people have noticed, LATR has been down for about a week now. Here's what happened: there have been plans in place to transfer the hosting of the site to me (Sigafoos) for quite some time now. Last week this process was started. Like all good things, it has not gone as smoothly as it should. There are two parts to a website: the domain (lakeandtheriver.com) and the data (the forums...
7 tags
Saints Row 3 Gen X Radio Station Playlist on... →
3 tags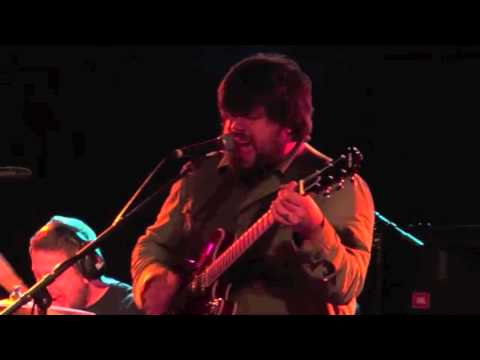 2 tags
The Color Spectrum CD boxed set →
Includes the 36 song set on three CDs in a "deluxe wood box," with an exclusive linoleum woodblock hand pulled print, numbered, and signed by Casey Crescenzo and designer Cameron Thorne (who designed all the artwork for the EPs and appeared on the Blue and Yellow EPs), a DVD includes over 2 hours of new material (details on LATR) and a 52 page booklet. 
2 tags
Request In Cauda Venenum on Rock Band →
Make sure you choose In Cauda Venenum, not In Cauda Venemum. N.  Let's get some plastic instrument love up in here!
1 tag
The Color Spectrum is on Spotify! →
If you were on the fence, listen to this. Welcome to the best album of 2011.
3 tags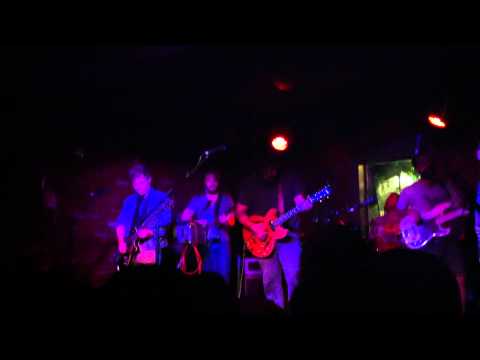 3 tags
He Said He Had A Story on Attack of the Show →
4 tags
The Dear Hunter on Attack of the Show →
"Bieber levels of anticipation" from Kevin Pereira as TDH plays Filth and Squalor from the Black EP before Casey sits down for a chat (and a loving stare into Kevin's eyes).
2 tags
New Naive Thieves EP, Le Sheik Rhat →
3 tags
Interview in the SF Examiner →
3 tags
Home (live in Brooklyn) →
4 tags
Interview on recording the Colors, Acts IV-VI and... →
3 tags
Another acapella Battesimo →
The audio's a bit rough at the start, but stick with it. Thanks to stretts for both videos.
3 tags
Acapella Battesimo Del Fuoco →
3 tags
PropertyOfZack Interview : : The Dear Hunter
propertyofzack: PropertyOfZack recently caught up with Casey Crescenzo of The Dear Hunter for an incredible interview. Casey discussed in heavy detail the process behind finally creating The Color Spectrum, how much of a role Andy Hull of Manchester Orchestra had in helping the project finally come to fruition, what's next for The Dear Hunter musically following The Color Spectrum, touring,...
2 tags
3 tags
The Color Spectrum to debut at #9 on Billboard's... →
4 tags
2 tags
New Luna Achiary album featuring Nick on drums →
3 tags
Naive Thieves have a new track out →
Naive Thieves, who you may recognize from such recent musical endeavors as the Yellow and Blue Color Spectrum EPs, have released a new song on their Bandcamp. You may be interested in the producer of said track, one Mr C Crescenzo.  (and for what it's worth, their five song EP and two song Christmas album are also free on Bandcamp)
2 tags
Review of The Color Spectrum →
3 tags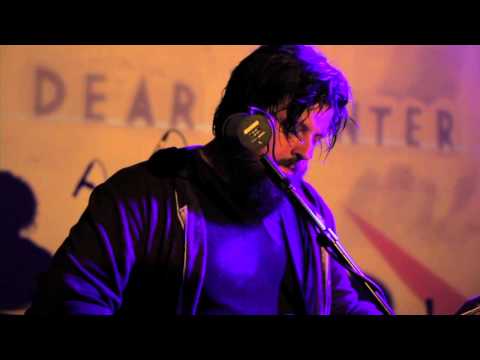 Casey Q&A on Absolute Punk →
2 tags
Get TDH on Jimmy Fallon! →
3 tags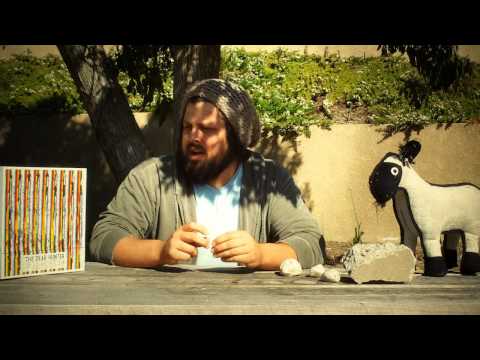 8 tags
The Day After Visible Spectrum Day
(subtitle: So You Think You Can Rest?) First of all, welcome everybody to the other side. If you're reading this you've had at least 24 hours to get your Color Spectrum on. The official fan forums are lighting up with new members and immense praise. Twitter is filled with nothing but TDH love. Here on Tumblr we're seeing all sorts of reblogging. Yesterday was a very big day...
4 tags
Welcome to Visible Spectrum Day!
It's here, it's finally here! The Color Spectrum has been released as a 36 track, 9 EP exploration of, well, the color spectrum. It took Casey Crescenzo over a year as he traveled across the country to record the EPs with collaborators like Naive Thieves and Andy Hull of Manchester Orchestra. Now you can buy it. It's true! You can buy the 36 track mp3 set on Amazon for $35. If...
4 tags
Amazon MP3 download available now! →
6 tags
17 tags
Visible Spectrum Day: The Plan
Tomorrow is it: the day The Color Spectrum is released. We've been waiting for this for quite a long time. Many of you have doubtlessly ordered the vinyl set, with others waiting to buy the mp3s. At least one or two of you are crazy enough to have done both.  If you're reading this, it's because you're already a fan of The Dear Hunter. You've been converted. There...
1 tag
All your LATR links in one place at about.me →
5 tags
Tour Dates! →
Check out the official TDH page for a listing of all the stops!
3 tags
3 tags
5 tags
"Act I: The Bird's Mouth, The Twitter Forth"
– facebook and twitter
21 tags
THE COLOR SPECTRUM - NEW TRACKS →
one new song from each color! get the hell over there right now! and share it to everyone everywhere ever!
10 tags
5 tags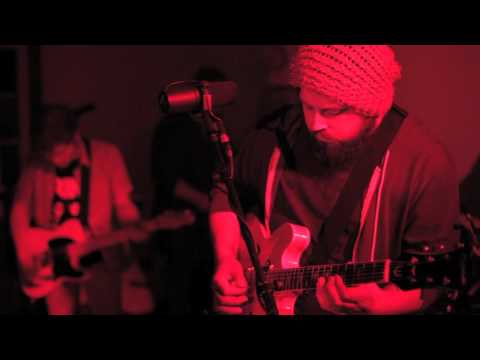 5 tags
4 tags
I'll take comfort in knowing that this melody has...
15 tags